Rock your Change by Making it a Remix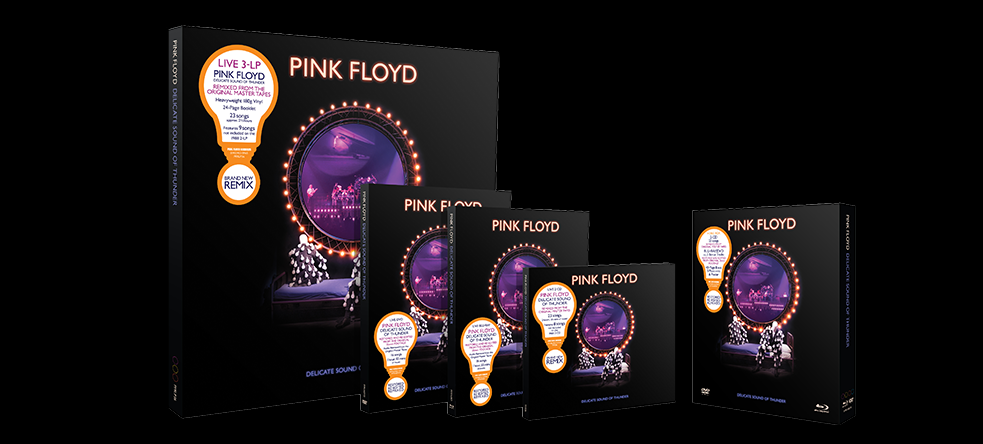 Someone told me that they had been the proud owner of Pink Floyd's The Wall on 8-track, vinyl, cassette, and compact disc. That was 20 years ago. I'm sure they've now owned it on digital, with extended versions, remixes, remasters, and demos from the archive.
In recent years, it's been common for new ventures to pitch that, "We are:
the Uber of banking
the Doordash of car repair
Airbnb for supercars
Old music; new formats.
Common products and services; new delivery models.
Radically different innovations are difficult to embrace. "Strange" is not a positive word. But when we connect the new with the familiar, we create a platform from which people can begin to explore. When I read album reviews (it's become my latest pastime), I want to know who it sounds like. Saga, Van Halen, Toto – Yes! Nana Mouskouri – No!
We are on the right track when people declare:
"Oh, so it's like when we moved our ordering platform online!"
"This sounds like the time we switched our structure from regional to portfolio."
"I have no idea what this new app is, but we've learned other apps before. This should be similar."
Adult learning teaches us that our audience retains information best when it is connected to things they already know. Our experience refuses to let us begin with a blank slate. We can only see what's new in light of what we know.
As you introduce change, ask the audience, "What does this remind you of?" Because, in reality, it's just another brick in the wall.
Thoughtfully yours,
Jeff
Please follow and like us: