"Jeff Skipper presented to my CEO group and delivered valuable content in a very participative format. His subject matter knowledge of the change process in an organization is extremely strong and backed with first-hand experience. The group work brought everything together into actionable steps, no matter your change situation."
Tim Kist, CM, Certified MacKay CEO Forums Chair
Jeff is a recognized speaker in supercharged leadership, strategy and change mastery drawing from 25 years' experience to provide insights and practical approaches that dramatically improve personal and organizational performance.
At the outset of his career he delivered an unprecedented 200 speeches in a single year on topics ranging from addictions to raising teenagers. Twenty-five years into an incredible career he has become a leader among change leaders. Professionals worldwide have called upon Jeff's insights and applications when it comes to executing strategy and transforming the way businesses engage their people and customers. Top ranking clients who have requested his help include IBM, AT&T, BP, Shell and Bayer. Jeff was part of the team facilitating the merger that made Suncor the largest Canadian integrated energy company. His corporate experience includes tenures with Whirlpool, WestJet Airlines, the National Bank of Canada and Goldman Sachs. Leaders who work with Jeff reclaim up to 40 hours every month to invest in personal and professional goals.
Jeff holds a Master's degree in Organizational Psychology and is a Certified Change Management Professional.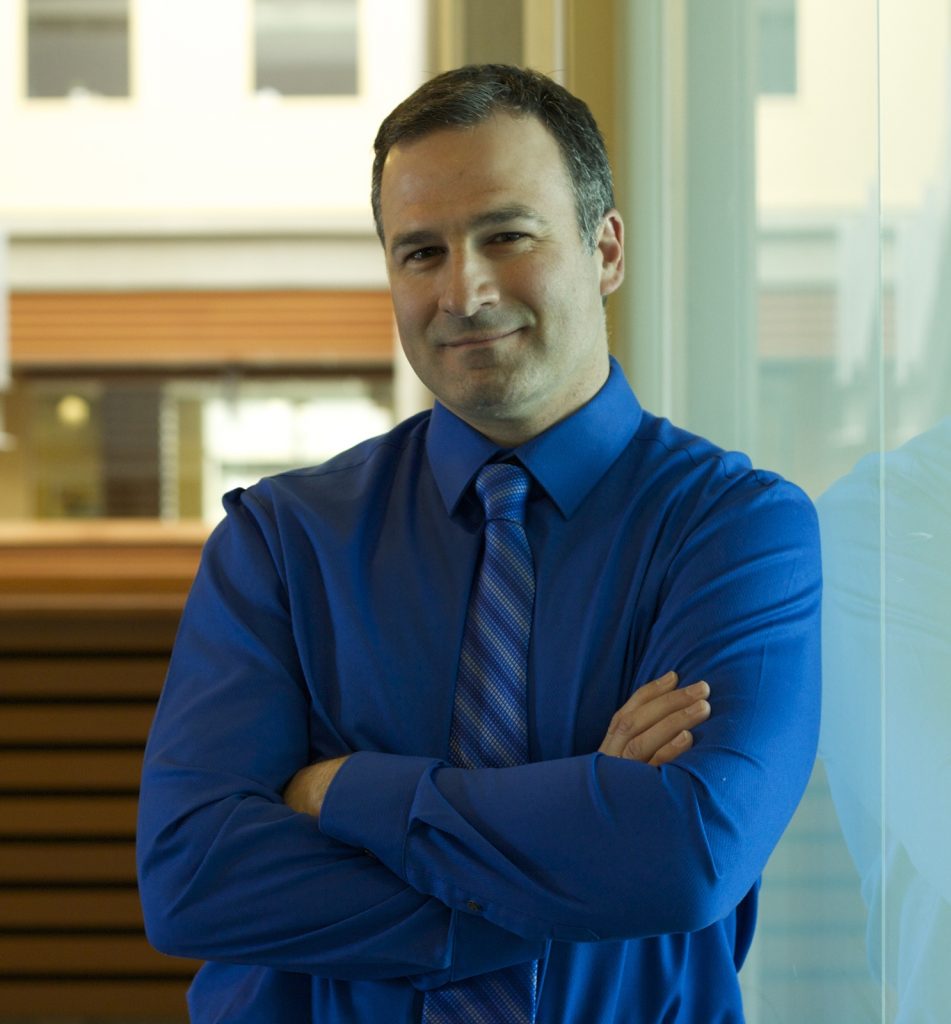 "One of the most engaging speakers I've met!"
~ President, SAIT Management Society & Host of Leaders in Motion
"Jeff is a dynamic and informative speaker. We were pleased he took the time to get to know our organization prior to delivery so it would fit with our needs."
Rhoni Whyard – Hemmera, an Ausenco Company
Why do people do everything in their power to avoid making difficult changes? Why do some jump in with both feet? Why are some leaders more successful at guiding people through change? It's not charisma. Navigating change is a partnership between employees and leaders. The good news is that there are proven steps you can take to predict the response to change and help people embrace it successfully. In this session you will learn:
How to interpret common reactions to strategic change and recognize resistance factors
A simple method to gauge perceptions, assess impact and determining how much support to provide when rolling out a change
How to apply a 5-Point Early Warning System to predict employee responses and select tactics for address potential issues in advance
Tactics that successful leaders apply to build anticipation and reframe negative perception to positive engagement
Strategy is not meant to be wallpaper. In turbulent times it needs continual attention to adapt to changing conditions and emerging opportunities. But no one wants to feel like strategy is 'never done'. We need a target to aim at even while adjusting it as needed. In this fascinating talk you will learn:
Signals that your strategy needs to be refreshed
5 inputs that will help disrupt a stagnant strategy and ensure ongoing relevance
A process for rapidly renewing your strategy with your leadership team
"The webinar today exceeded my imagination. The sheer amount of horsepower behind your wealth of experience was impressive."
Adekoya Taiwo – Senior Change Management Consultant, Shared Services Canada & Royal Black Consulting
Alberta Cancer Foundation
American Society for Quality
Association of Change Management Professionals
ATB
Calgary Chamber of Voluntary Organizations
Canadian Credit Union Association
Cenovus
Change Management Institute
CIO Association of Calgary
Hemmera
IBM
International Institute of Business Analysis
Legal Aid Alberta
MacKay CEO Forum
Mentor Summit (alanweiss.com)
Nestle
Petroleum Services Association of Canada
Strategic Capability Network
Suncor Energy
The Canadian Institute
The Institute for Performance and Learning
The Salvation Army