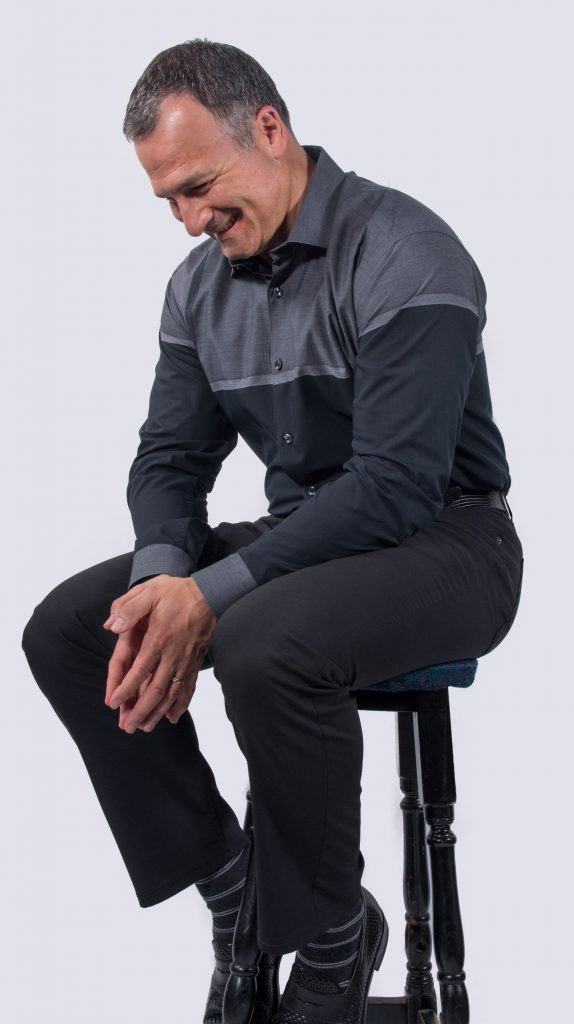 About Jeff
What is more than 25 years' experience worth?
In that time I've had the pleasure of working with companies big and small in most every industry, both for- and non-profit. That breadth has given me the ability to help leaders catalyze their visions for change. I accelerate strategies from conception to results, using deep expertise leading change to help my clients reach their goals faster and with greater results.
What kind of results? After 11 years successful consulting with IBM, I launched a transformation services company during the recession, taking it from zero to $4 million in revenues within five years.
I work with a wide variety of companies, from Fortune 500 (IBM, BP, Goldman Sachs) to aspiring non-profits, moving ideas into action, focusing on revenue growth, leadership accountability, and employee commitment. I'm a Certified Change Management Professional (CCMP) and hold a Master's degree in Industrial and Organizational Psychology.
My passion is to help leaders like you implement change faster!
"I have had the pleasure of working with Jeff several times over the years. He is extremely professional, reliable and exceeds expectations. He provides great insights and pulls together all the necessary resources for success."
Carol Marohn, Director Strategic Planning, Process Excellence & Analytics
Alberta Public Laboratories
Media
Articles written by Jeff:
Regularly Quoted In (click to view article):
"Jeff Skipper's presentation on Executive Communication clearly illustrated the importance of the clarity of intention in communication, the need for candid and open exchange in communication, and most importantly, that communication is most effective in a trust-based relationship."
Gayelene Bonenfant, President, CEO
KuSu Inc.
Constant Source of Thought Leadership