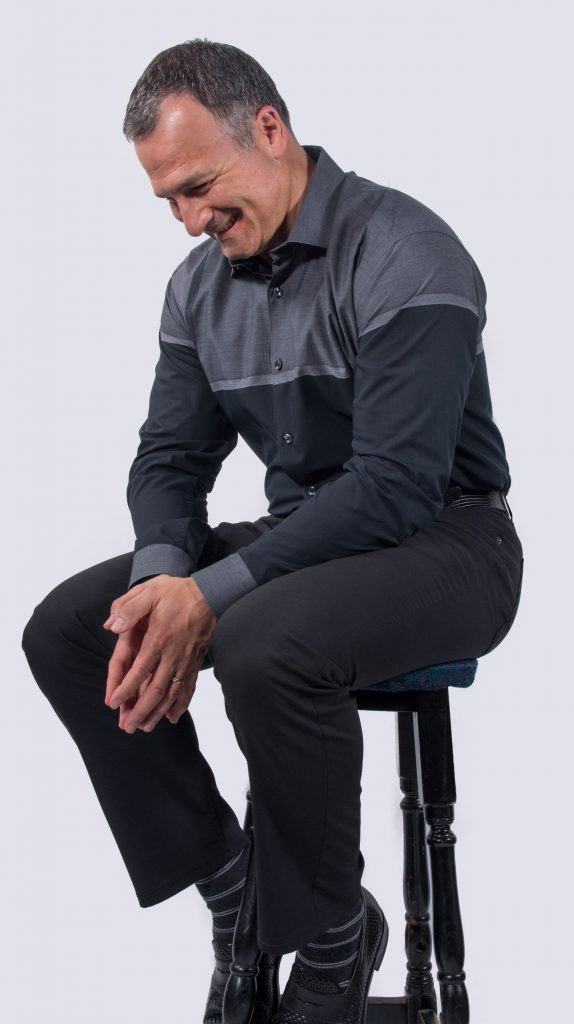 About Jeff
No one wants to be the test lab for a consultant's experiments and you shouldn't either. You want your strategies realized. You need your people on board for change.
25 years' experience gets you wisdom that works.
In that time I've had the pleasure of working with companies just like yours, helping leaders develop and carry out plans that convert vision to reality. I use deep expertise leading change to help you reach your goals faster and with greater buy-in.
What does success look like?
Developing a customer service program that transformed behavior throughout the organization, producing 300 success stories in a single year.
Creating a vision of the future in just two hours to inspire and unite leadership and staff with purpose.
Working with employees deeply opposed to a change to the way they work, fostering new understanding, and providing solutions allowing them to push through the pain and embrace change successfully.
Building the resilience of the organization by teaching every employee how to navigate change as individuals and teams.
These results have been accomplished with a wide variety of companies, from Fortune 500 (IBM, BP, Goldman Sachs) to aspiring non-profits (The Salvation Army, Alberta Cancer Foundation), moving ideas into action.
I care deeply about your success. Let's discuss how I can help you achieve your goals during change.
More Reasons…
Drives a Zamboni at the local community arena
Certified Change Management Professional (CCMP)
Master's degree in Industrial and Organizational Psychology
Past President of the Association for Change Management Professionals local chapter
Is a lifelong rockhound
Is going places – whether touring the Alberta landscape or visiting countries around the world
"I have had the pleasure of working with Jeff several times over the years. He is extremely professional, reliable and exceeds expectations. He provides great insights and pulls together all the necessary resources for success."
Carol Marohn, Director Strategic Planning, Process Excellence & Analytics
Alberta Public Laboratories
Media
Articles written by Jeff:
Regularly Quoted
(click to view)
"Jeff Skipper's presentation on Executive Communication clearly illustrated the importance of the clarity of intention in communication, the need for candid and open exchange in communication, and most importantly, that communication is most effective in a trust-based relationship."
Gayelene Bonenfant, President, CEO
KuSu Inc.
Constant Source of Thought Leadership