It's "Temporary" is the Enemy of Change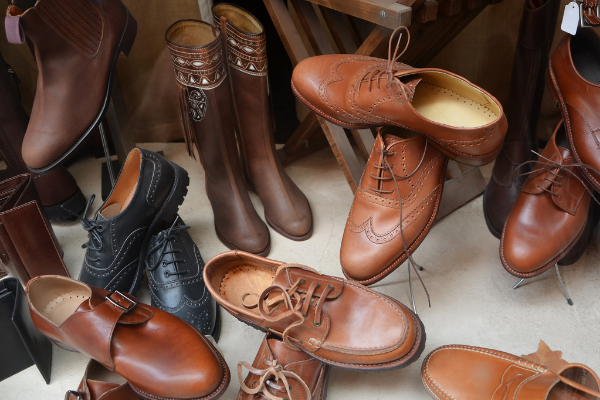 There are 2 racks of shoes, boxes of boots, and a rack of coats in my office. While our main level flooring is replaced, the contents of our closet are my closest companions at work. I hate it.
So why can't a master of navigating change deal with a temporary inconvenience? Because I know it's temporary. I know we will go back to the way things were arranged before. And that's a problem. As long as I know that this is a temporary inconvenience, it feels inconvenient! It grates.
If life circumstances changed and I could no longer afford this house, I would downsize. A smaller office or perhaps no office. Definitely a loss, but I would adapt.
During times of change, it's important to shut the back door. Make it clear that we won't be going back. Pain of transition is temporary, but reality is not; It changes, and we must change with it.
If people feel they will be able to work around your change, that they can go back to way things were, they will not adapt.
A friend recently shared that they staged a funeral for 'the way things were' at work. A much-loved piece of software was given a grand send off! Tributes were made. Honor was given. Then the coffin was closed.
When rolling out a new goal, strategy, or directive, how are you making it clear that a chapter has ended?
Thoughtfully Yours,
Jeff
Please follow and like us: