How to Communicate During Chaos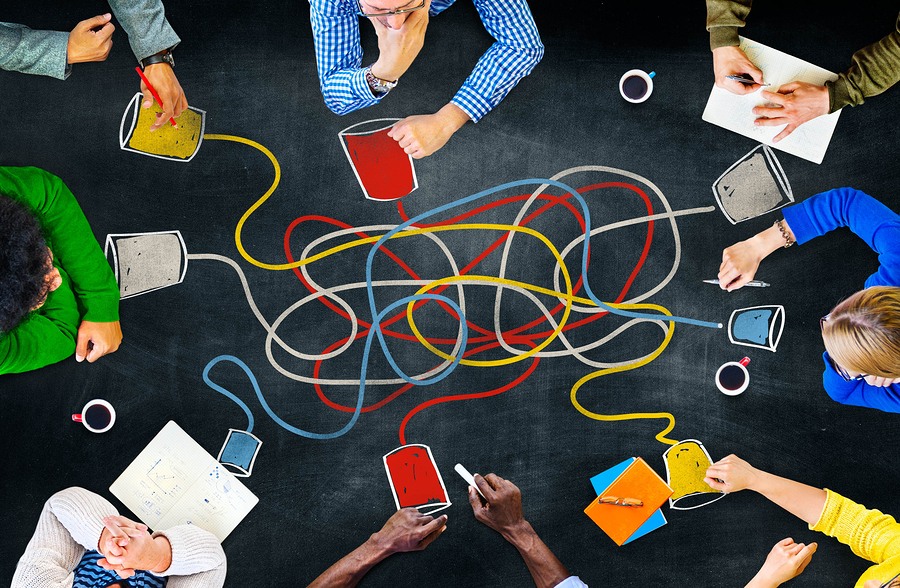 Dramatic events distract. We are living through a pandemic which seems to demand absolute attention from everyone. It's easy to get caught up in every bit of news, constantly drawn to social media for the latest update.
How do we cut through the distraction to effectively reach our employees during the chaos?
I recently received a letter from Starbucks which exemplifies the right way to do it.
1. Connect…Personally
Delivering messages live and in-person are best, but if you can't do your best to establish a personal connection with the audience.
The world is grappling with an issue of enormous scale and human impact, and our hearts go out to all who have been affected by the outbreak of coronavirus.
I wanted to personally reach out to you and provide an update on the actions that Starbucks is taking to help prevent the spread of the virus and support the health and well-being of our customers, our partners (employees) and our communities.
The entire tone of the letter takes it away from corporate public relations speak. It emanates care and empathy. They've also included a connection from the actions outlined in this message to broader purpose: customers and community. We are attracted to causes that unit us for good.
2. Address the Fear
Now that you have their attention, the audience wants to know what you are going to do about the situation.
…over the last few weeks we have taken a series of precautionary steps in response to this developing public health impact, including increased cleaning and sanitizing procedures for our stores. We have also prepared our stores to respond quickly to any emerging situation, leveraging the considerable insights we've gained from our experience in China, where we continue to see encouraging signs of recovery with over 90% of stores reopened.
Ready now and readiness for the future. People want to know there are plans and leadership is ready to execute them. It says, "We have you covered."
Clear plans help calm the fear and sow the seeds of hope. The reference to store reopenings in China offers good reason for hope.
3. Enable Action
When everything seems to be in chaos, people want to know what they can do. Action fosters a sense of control and reduces anxiety.
We appreciate your understanding that, as a customer, your Starbucks Experience may look different as we navigate through this time together. …we may adapt the store experience by limiting seating to improve social distancing, enable mobile order-only scenarios for pickup via the Starbucks App or delivery via Uber Eats, or in some cases only the Drive Thru will be open.
Aha! Now I know the different ways I can continue to get my beverage safely. We're saved!
4. Elevate the Conversation
What is the right way to end? Re-connect with the cause, the purpose for doing what we do.
Starbucks resilience is owed to our unwavering Mission to inspire and nurture the human spirit – one person, one cup and one neighborhood at a time. We are privileged to serve you and your community and look forward to seeing you soon.
And there it is again: Connecting the work to the customer and community.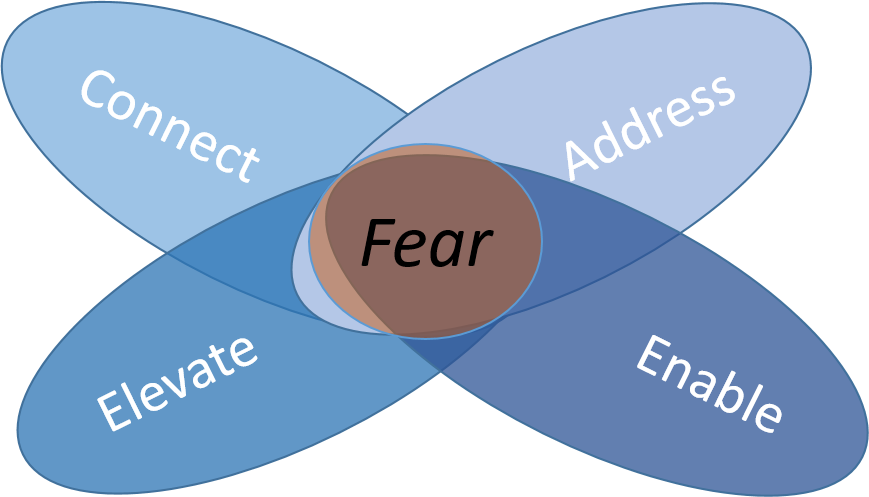 When fear dominates it's not easy to stay focused on the work at hand, and yet we all have roles to play in helping people. When you communicate during a time of crisis, connect the dots for your stakeholders to help them re-focus on what matters most.
Thoughtfully yours,
Jeff
Please follow and like us: