Change never sleeps. When can I take a break?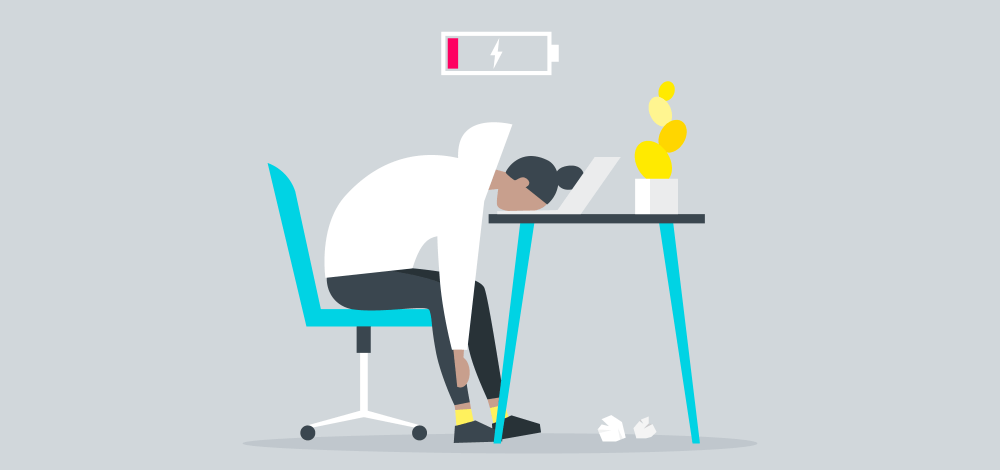 I just completed a couple significant client projects and was in need of a rest. You know the feeling: Finding yourself staring out the window. A little slower to get in gear in the morning. Easily distracted. Perhaps you begin conducting master classes in procrastination.
The World Health Organization recently formalized burnout as a clinical syndrome. I've felt its claws dig in and know how challenging it can be to get back on track. Once you push past a certain point of exhaustion, it's tough to break out.
Even if burnout is just being formally recognized now, we've known that change fatigue is a real issue for decades. When your running a major strategic program, monitoring your own and your team's health is a critical part of mitigating risk. Watch for the signs:
For you:
Is your excitement for the project flagging?
Are you sleeping well? Is it harder to get up in the morning?
Are you ignoring or struggling with other changes that should be easily accommodated?
For your team:
How negative are the conversations?
Are people showing up later than usual for meetings?
Is progress slowing?
Are people taking more sick days
For employees:
Are people paying attention to your communications?
Are leaders relaying key messages?
What is the registration rate for training?
The sources for these issues vary: stress, competing priorities, dwindling resources, etc. The main message is to listen for the signals. Go on walkabouts and check in with employees to get the true pulse of the project. Your best indicator of change fatigue is the look on people's faces when you ask how things are going. Fatigue shows up in the eyes if not the words.
Everyone needs rest. Mandating a short break can be the best preventative medicine for reaching the end goal. I recommend a trip to New York!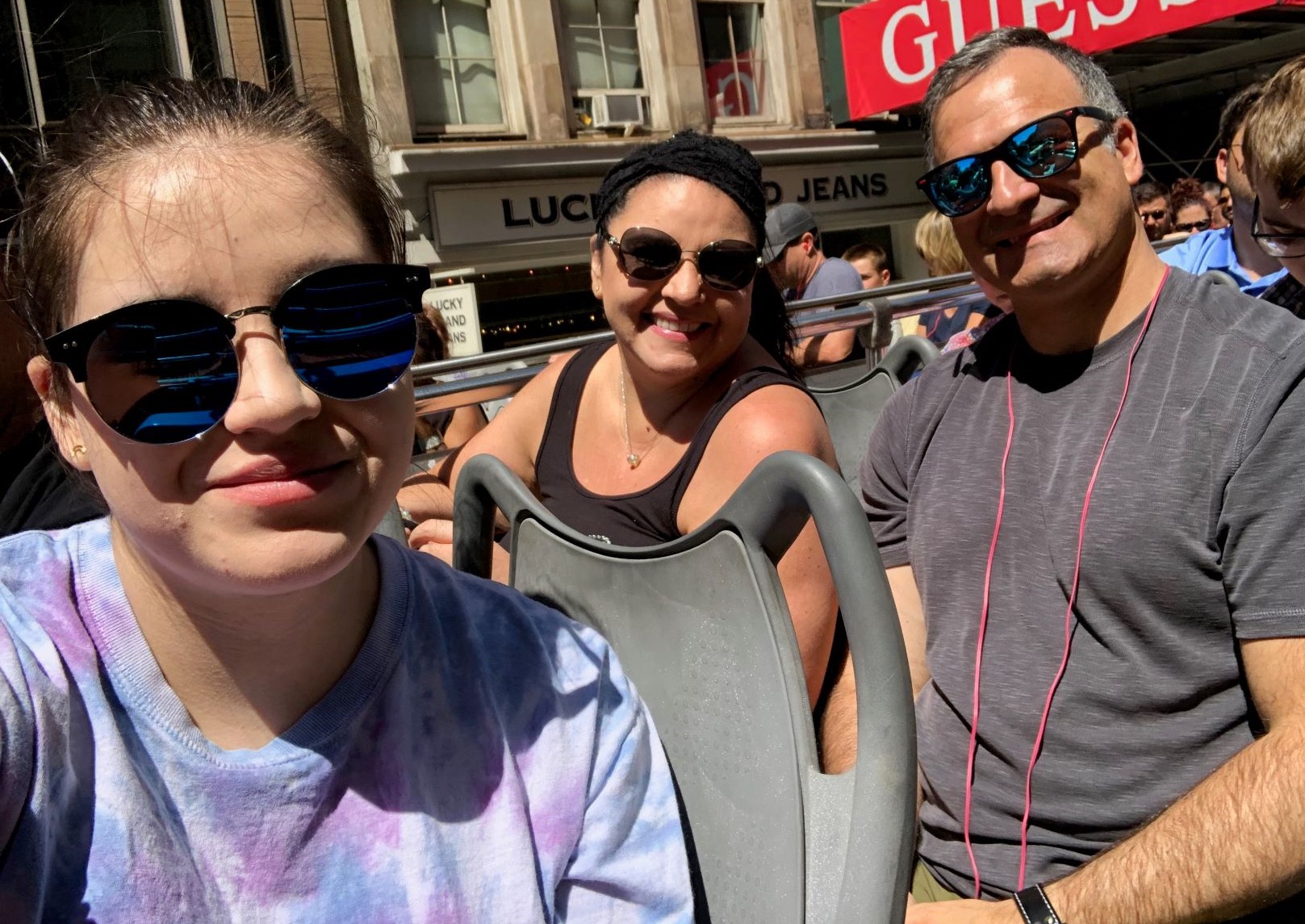 Thoughtfully Yours,
Jeff Skipper
Please follow and like us: