How to Create a Network of Change Agents that Won't Mutiny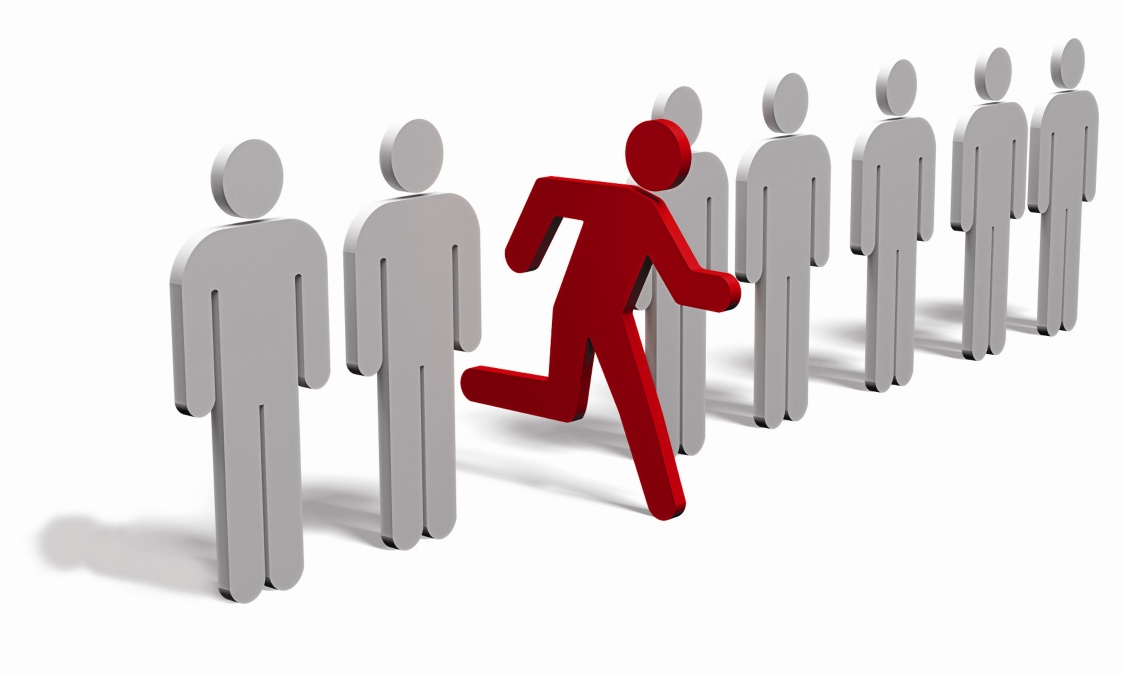 When the tension is cranked up in movies, the favorite strategy of our heroes is to split up when entering a scary situation. Bad move!
Organizational change can be a scary situation for leaders. Don't go in alone! Take the SWAT team approach and build a strong supporting team. You need a network of change agents!
Recently I connected with the editor of the Enterprisers Project (run by Red Hat) and they requested a guest article on change agent networks. I had a lot to say, but rather than chop my text, they split it into two parts. Here is the first installment…
https://enterprisersproject.com/article/2019/7/leadership-how-build-change-agent-network
Enjoy!
Please follow and like us: