Are You Approachable? Take This 3-Point Assessment!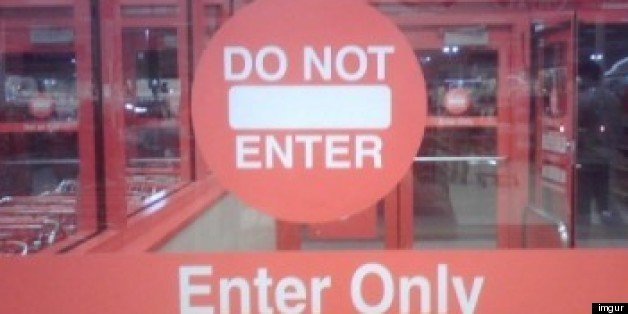 I checked in at my hotel in Washington, DC and headed to the elevator like I've done a million times before. Reaching out to press the call button, I stopped suddenly. What's the problem here?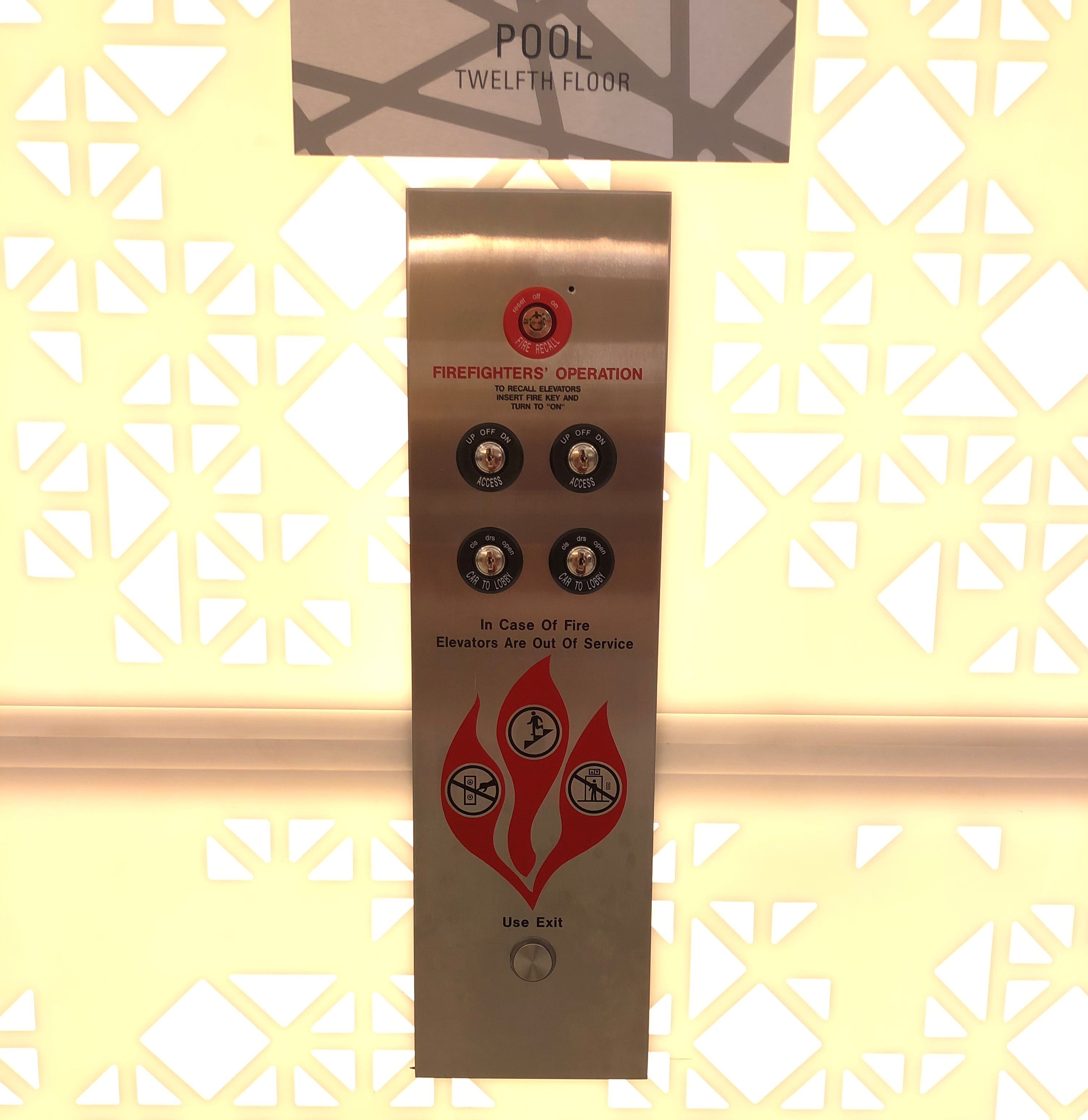 A single button with flames rising from it. RED flames. Graphics with actions crossed out. The only text is Use Exit. If I press the button will it set off a wailing alarm, start a fire, or open a trap door beneath my feet?
Thankfully, none of those things. The elevator arrived without fanfare.
Open door policies and invitations to 'just reach out' play well to the observer. Just pick up a phone and press the button to be connected to the C-Suite. But in some cases, the button is red and is surrounded by flames. Employees know who is sincere and who is giving lip service.
Just how approachable are you? Many leaders are unaware how the signals they give subtly tell team members to 'stay away' (more details on leader signals here), seriously hampering their ability to get information they sorely need.
Changing Your Mind
Take this mini-assessment:
What proportion of your people asked for a meeting over the last year?
How many employees approach you on a weekly basis with an ad hoc question?
In the hallways and elevators do employees keep their heads down or engage you and say "Hello"?
If the answer is less than 20% of your employees, your 'contact me' button may be hidden behind a flashing warning sign.
To re-open the lines of communication, start a trust-building campaign (12 surefire actions here). Book one-on-one time with employees to get to know them. Demonstrate your openness. Demonstrate you care. Don't expect a warm response from everyone. It takes time for people to feel they can speak their mind safely.
When a crisis is brewing you don't want to be the last to know. If you need help making that call button accessible, I'd be happy to help.
Thoughtfully yours,
Jeff Skipper
Please follow and like us: