"One of the most engaging speakers I've met!"
~ President, SAIT Management Society & Host of Leaders in Motion
Are you looking for someone that will make your audience think and leave them with tangible value they can apply right away?
Jeff is a recognized expert in change leadership and innovation. From the beginning of his career he has been called upon to change organizations and lives for the better.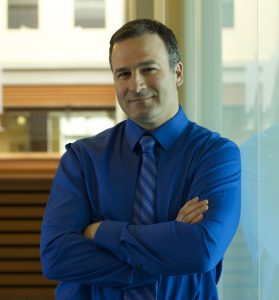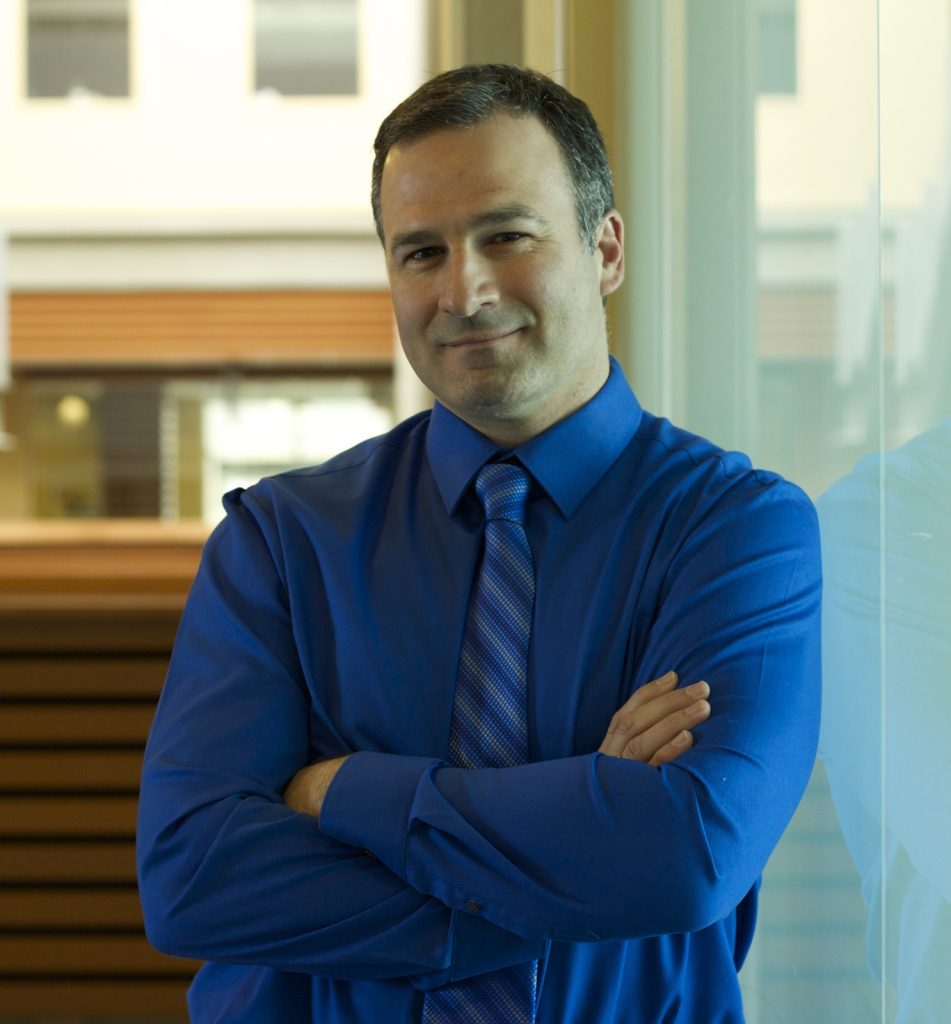 At the outset of his career he delivered more than 200 speeches in a single year on topics ranging from addictions to raising teenagers. Twenty years later he has become a leader among change leaders. Professionals worldwide have called upon Jeff's insights and applications when it comes to executing strategy and transforming the way businesses engage their people and customers. Top ranking clients who have requested his help include IBM, AT&T, BP, Shell and Bayer. Jeff was part of the team facilitating the merger that made Suncor the largest Canadian integrated energy company. His corporate experience includes tenures with Whirlpool, WestJet Airlines, the National Bank of Canada and Goldman Sachs. Fortune 500 companies that need to implement rapid change to reduce cost and drive profit while retaining their best people seek Jeff out.
Jeff holds a Master's degree in Industrial and Organizational Psychology. He is the President of the Alberta Chapter for the Association of Change Management Professionals.
Speaking clients include:

ATB
Nestle
IBM
Mentor Summit (alanweiss.com)
Petroleum Services Association of Canada
Strategic Capability Network
Suncor Energy
The Canadian Institute
Association of Change Management Professionals
American Society for Quality
The Institute for Performance and Learning
International Institute of Business Analysis
Canadian Credit Union Association
Sample Keynotes: 
The Thoughtfully Ruthless Approach to Excellence – Learn practical techniques that leading executives use to save time, gain time and execute faster for extraordinary results.
Shoot The Messenger – The mantra 'communicate, communicate, communicate' is overused and misused in our world of saturated channels. During this session you will learn 5 winning guidelines and a host of tactics applied by leading executives who have mastered 'messaging magnetism'.
Gaining Ground: Driving Change Capability to the Edges – How to enable your stakeholders to drive transformation returns you didn't think possible.
Transforming Leadership During Change: Beating the Sponsor Fitness Test – Most leaders say they know how to lead change, but success is elusive. Discover the critical factors change leaders apply to beat the odds consistently.
Putting the I back in Team – Collaboration is important, but leader stories are still necessary for breakthrough performance. Learn how heroes lead in high performance teams.
Change in the White Space – A good method is 10% of what's needed to enable change. Learn to work between the boxes with leading practices that drive unprecedented results.
Your Entourage is Holding You Back – Discover the 5 roles you need in your closest group of supporters to drive exponential growth and leader excellence.