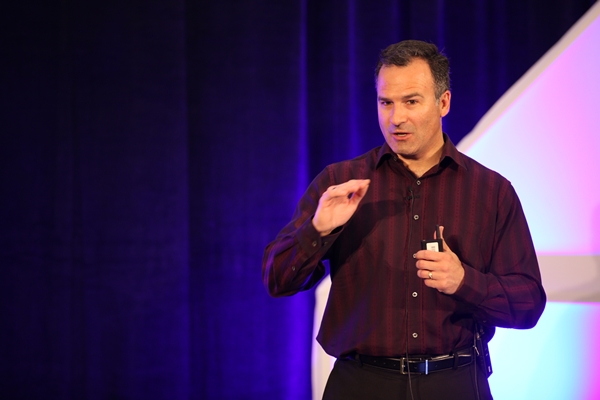 Jeff is a recognized expert in executive consulting, strategy development and leadership acceleration. Fortune 500 clients such as IBM, AT&T, Shell, Goldman Sachs and Bayer have sought him out to achieve dramatic results. Organizations aiming to excel through strategy innovation, system and culture change call upon Jeff to drive returns quickly with high employee adoption.
Jeff put his expertise to the test when at the height of the last recession he built a business exceeding more than $4M in revenues in just five years.
Jeff is a certified Thoughtfully Ruthless® consultant, a Certified Change Management Professional™ and an esteemed speaker. He holds a Master's degree in Organizational Psychology. Executives who work with Jeff recover up to 40 hours a month to invest in their business, career and personal lives.
You can hear Jeff speak on a variety of topics related to excellence in leadership, strategy, and execution on his YouTube channel featuring the Power Minute.