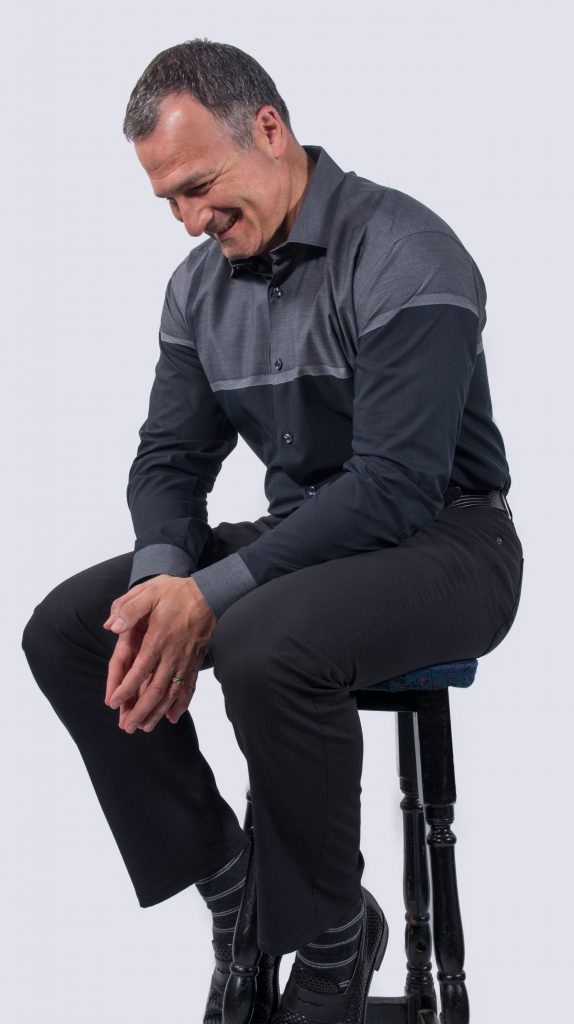 I work with Fortune 500 companies, aspiring non-profits, and driven executives to define, refine and implement strategy for unprecedented results.
Over 25 years of work with big consulting firms and hundreds of executives, I've built deep expertise in strategy, change and personal and organizational productivity, helping leaders like you to reach and surpass their perceived potential. I help leaders avoid landmines that commonly derail initiatives and careers.
As CEO of a transformation service company during the recession, I built it from zero to seven figures in just five years. That's the kind of success I can put to work for you.