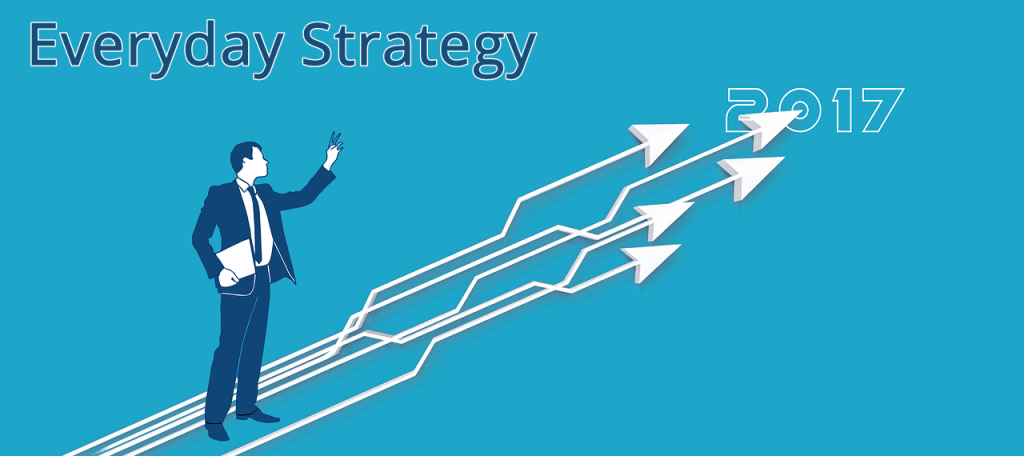 Proven ways to solidify client relationships
Constantly bombarded by new, innovative, and sometimes annoying 'customer engagement' tactics, it's easy to miss some of the truly great ideas out there. This is the first in a new series I've created to highlight smart strategies that you can put to work for you.
1. Thrifty Car Rental: The Wild Card
On a recent travel booking, Thrifty's unique offer popped to the top of the list: No car listed, just a low price. Since I wasn't looking for anything specific, I took it. What did I get? A shiny new mid-size Elantra with an easy-to-use bluetooth hookup. Perfect!
Thrifty has taken the concept of the 'grab bag' and applied it to rentals. They win because it helps them manage inventory – with no commitment to a specific car, then can hand me the keys to whatever they have on hand. It's fun for me to anticipate a potential upgrade from the dreaded compact.
What can you offer with a bit of mystery?
"I know schedules are challenging, but we are going to celebrate our success in style and I want all of you there. Let's get it on your calendars now, with a promise we will be going somewhere with the best food in its class!"
"If you sign up for my latest offering, I'll provide a one-hour seminar on a topic guaranteed to be relevant to your business. No extra charge."
2. Registry Office Partners with Photographer for Captivating Scenery While You Wait
While standing in line to renew my vehicle registration, I was struck by the beautiful images on the wall of an otherwise dull looking office. Having the time to really soak in Jane Dobbs' photography led me to a purchase decision. Can't wait to get it!
Result of this partnership? The Registry has a nicer looking office. Customers have something nice to occupy their attention while waiting. Jane expands her visibility and drives new business.
Who can you partner with to drive higher awareness for your business? Where is an unlikely place to attract the attention of your typical customer?
3. Harry Rosen Builds Loyalty
When I was building my consulting skills at IBM we reviewed a case study about reviving a failing retail brand. Introduction of a loyalty system was at the top of the solution list. There are many ways to implement them, but the bottom line is that people love points. Starbucks is a master at it.
Harry Rosen (clothing retailer) joined the fray this week, sending me a nicely packaged loyalty card and personal note inviting me to join. Since I love free stuff as much as the next person, I'll keep coming back as long as the product and service remain top notch.
How do you reward your loyal employees and customers? My long term clients receive a price break when they extend their contracts or add new services. They often get first peek at my latest intellectual property. Sometimes I engage them for input and give them credit when it's published.
My Challenge to You: Pick one of the above strategies and try it out on your business or team.
Thoughtfully Yours,
Jeff
Jeff works with growing businesses and aspiring non-profits to help them establish leadership positions. He also works with executives who want to accelerate their growth. Learn more about Jeff here.