Workshops
From strategy to team development and speaking engagements, Jeff can customize experiences to get the results you want.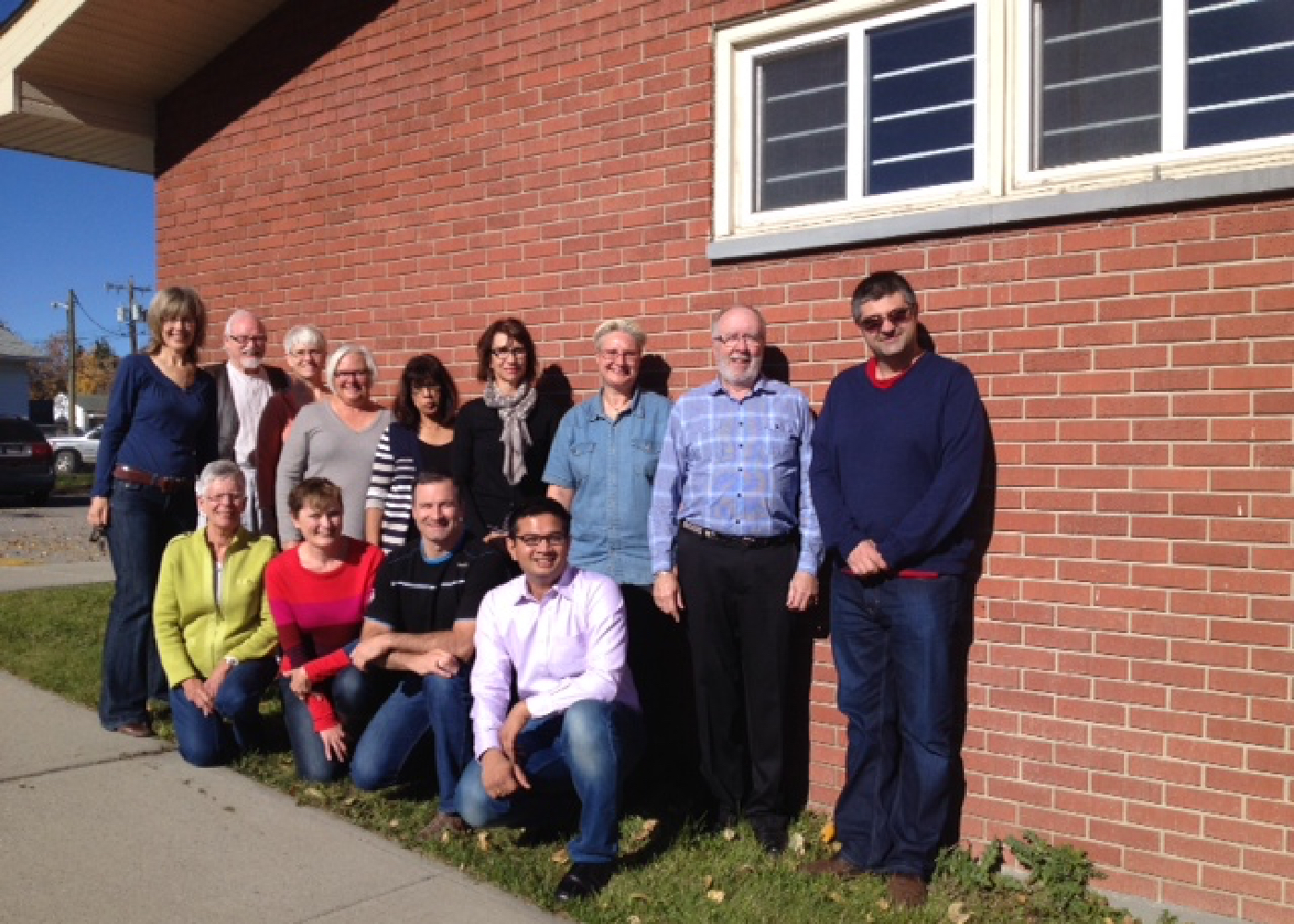 Galvanize Your Team
Using the principles of a Thoughtfully Ruthless® team, determine where team members are not in sync and how to align them with one another and your goals.
What I Do:
Assess your team on 8 key characteristics and behaviors of high performing teams

Uncover assumptions inhibiting trust and partnering

Develop a workshop to unlock deeper thinking about teamwork

Provide approaches and tools to resolve issues

Move the team towards new commitments for shared goals and greater collaboration
The Goal:
Collaboration is critical for success today and ensure members are working towards the same goals. Galvanizing helps them work seamlessly increasing efficiency and enhancing results.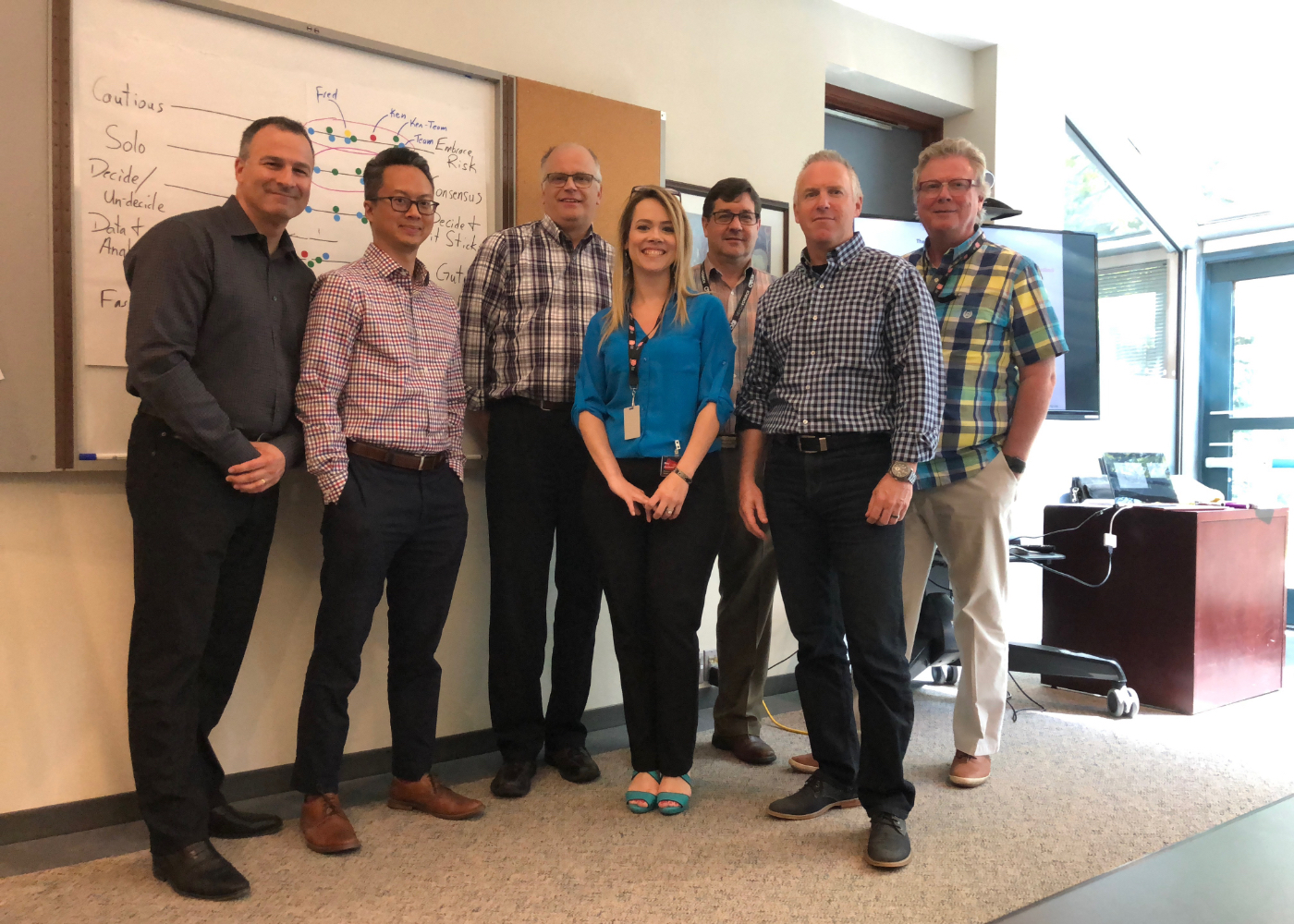 Supercharge Your Leadership Team
Are you looking to raise the capabilities of a whole group of leaders? I run coaching for groups to address common issues and role-play solutions that will have your leaders working at a higher level immediately.
What I Do:
Conduct assessment to identify common gaps in leader effectiveness

Establish priorities for development

Construct a program of sessions to focus on key development points

Infuse experiential aspects to embed new behaviors

Run regular individual follow-ups to check on progress and tackle deeper issues
Sample Topics:
Open vs. closed door policy

Setting personal strategy

Identifying mediocrity

Ruthless time management

Responding to emotions

Establishing standards

Evaluating performance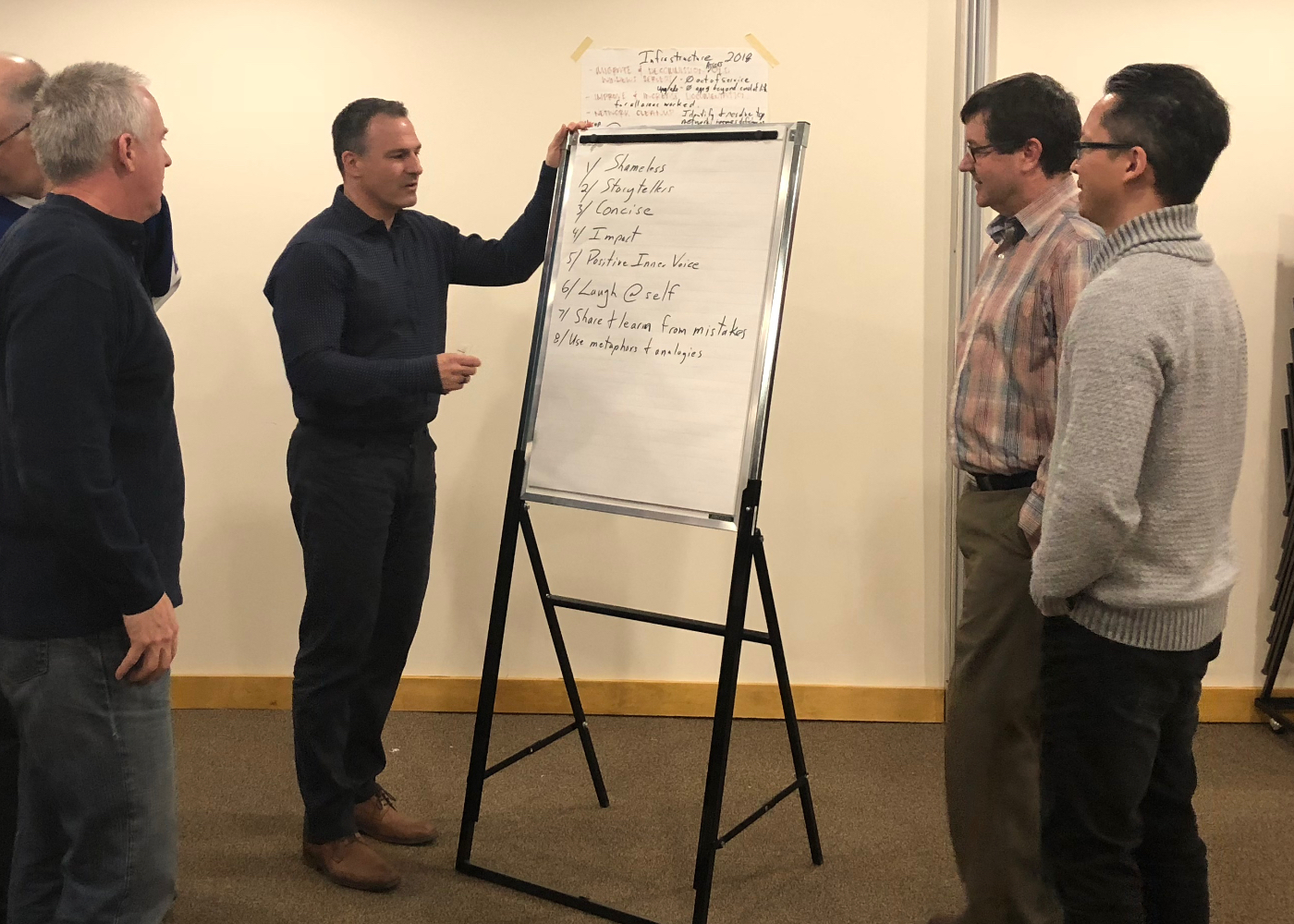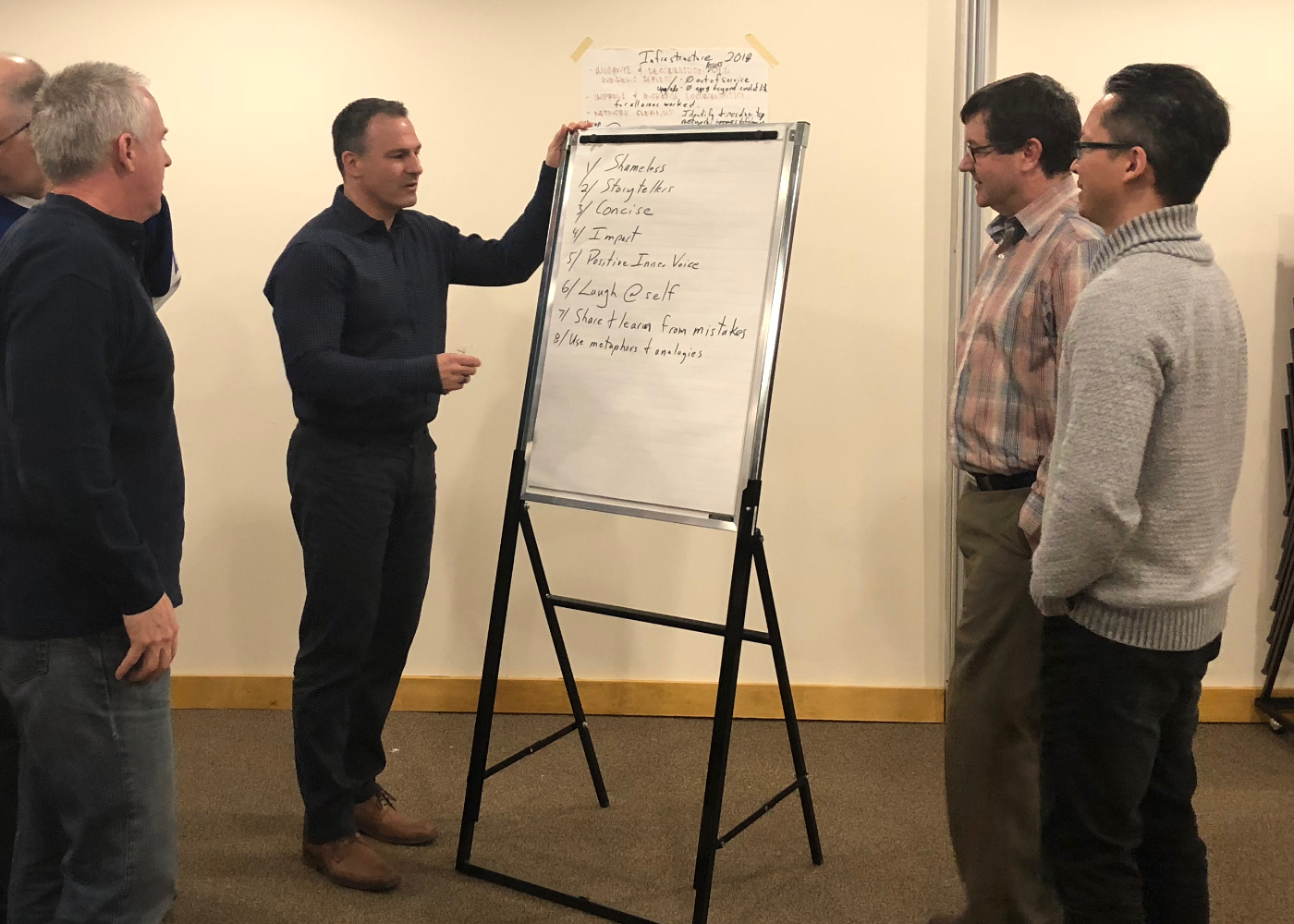 Forge Your Strategy
Consider the power of having your entire team focused on the right target for the future. Vague goals and dated strategies won't align and motivate your team to high performance. Develop a laser focus on the future you want and set the priorities to get there.
What I Do:
Reveal relevant trends critical to your industry

Guide envisioning of a future where you lead in your space

Evaluate corporate priorities to determine what will get you to winning fastest

Identify measures that indicate you are tracking for success

Inspire excitement in a shared vision
The Goal:
You will have a clear strategic goal and top priorities set. Depending on focus, we can also align individual performance targets, refine your short term action list, and frame the annual budget.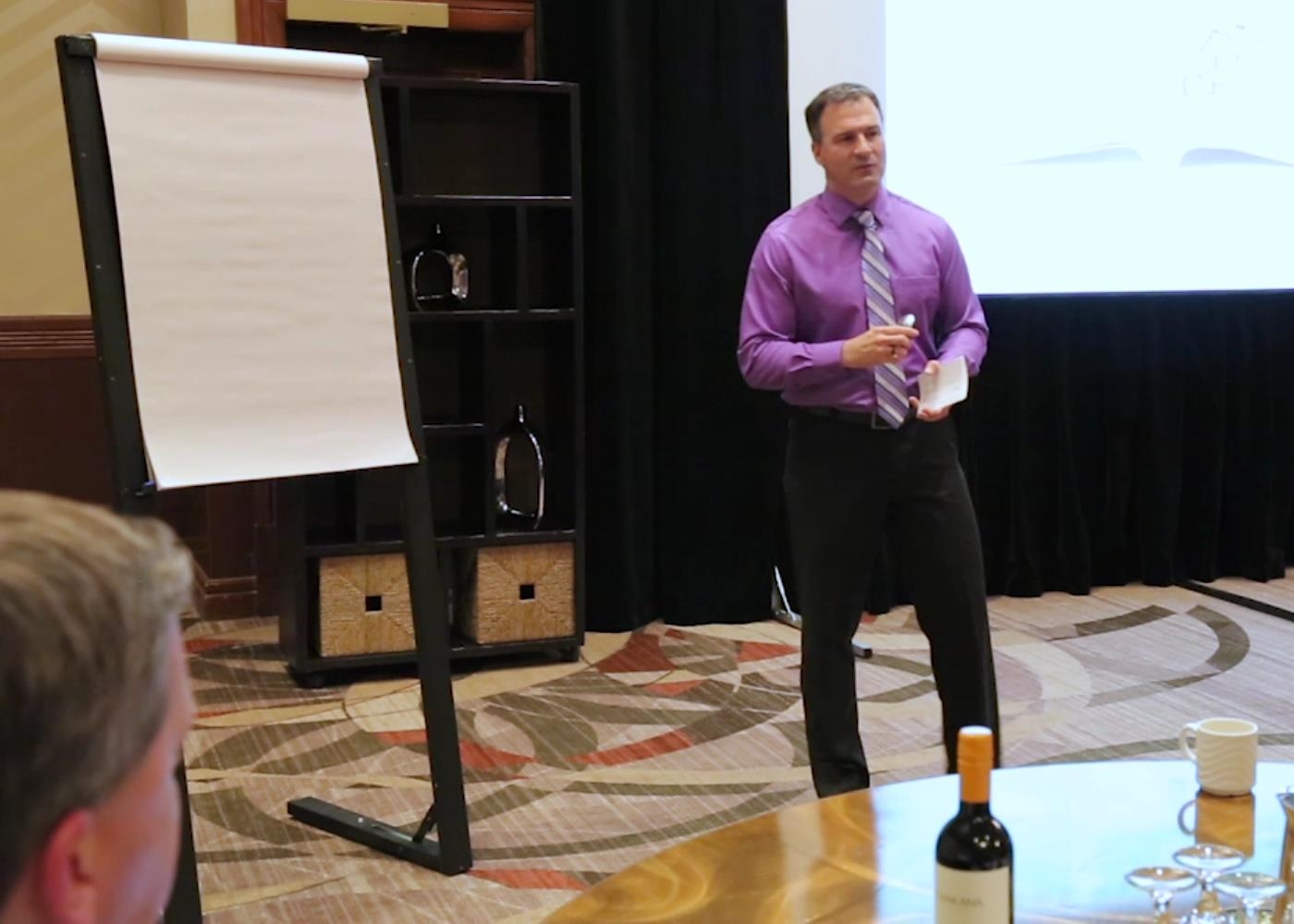 Speaking Engagements
Jeff speaks regularly on a variety of topics related to supercharged leadership, strategic thinking, and mastering change.