Expertise
Jeff can help you achieve the breakthrough results you want – that you deserve – in several ways.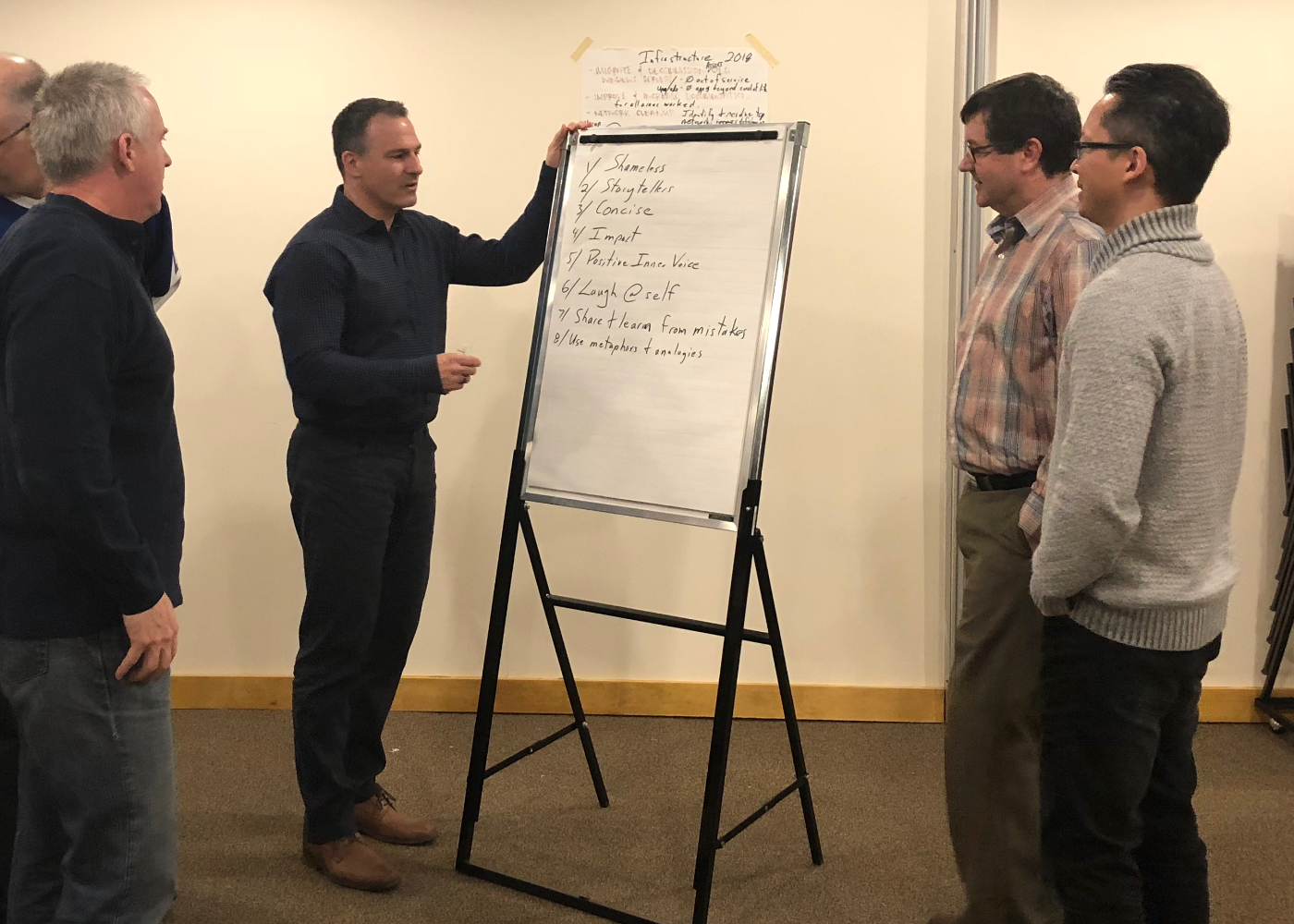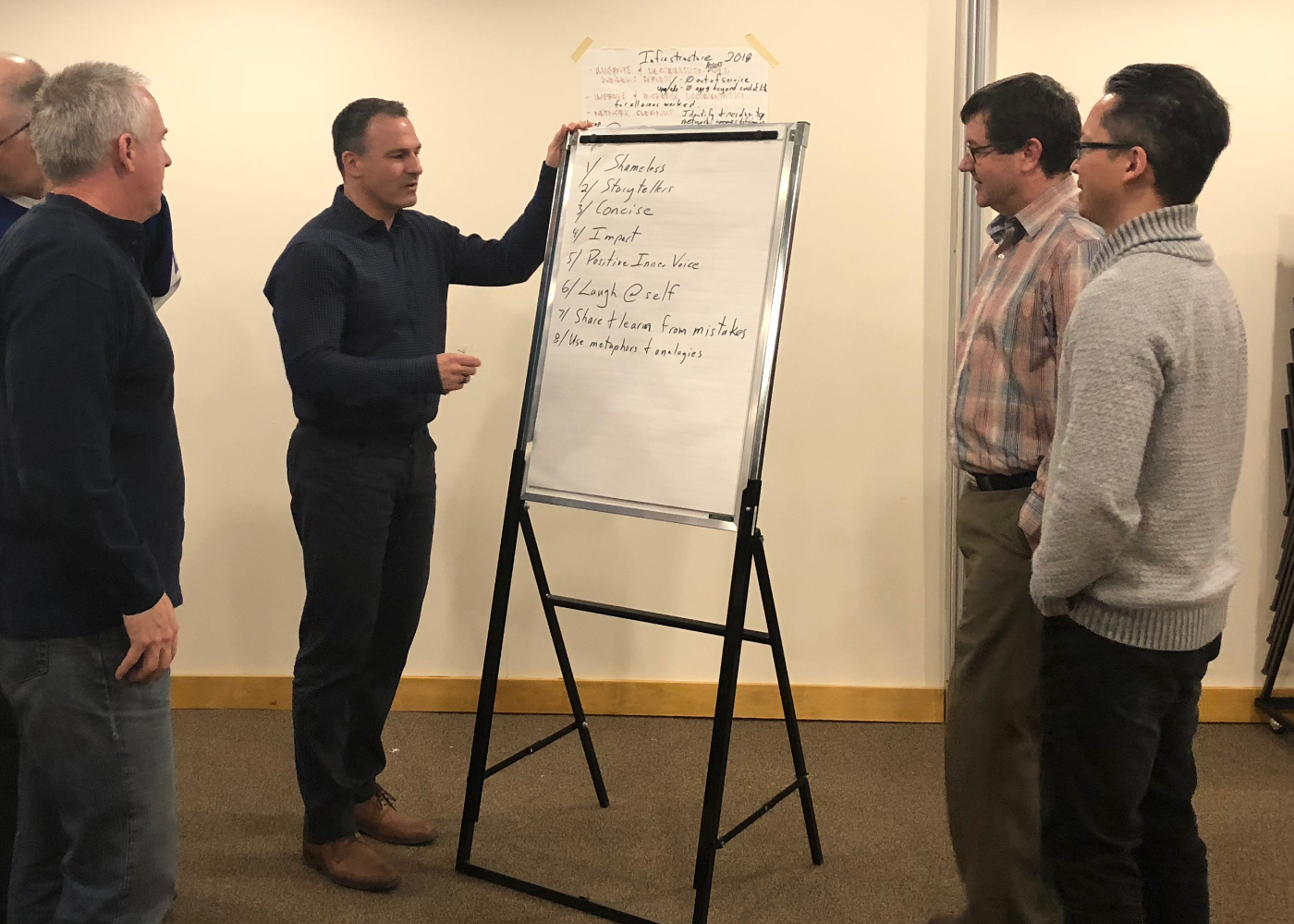 Forge Your Strategy
Consider the power of having your entire team focused on the right target for the future. Vague goals and dated strategies won't align and motivate your team to high performance. Develop a laser focus on the future you want and set the priorities to get there.
What I do:
Reveal relevant trends critical to your industry

Guide envisioning of a future where you lead in your space

Evaluate corporate priorities to determine what will get you to winning fastest

Identify measures that indicate you are tracking for success

Inspire excitement in a shared vision
The Goal:
You will have a clear strategic goal and top priorities set. Depending on focus, we can also align individual performance targets, refine your short term action list, and frame the annual budget.
"When we began working together we were a dysfunctional IT department mired in the past saying no to a lot of incoming requests and we've grown to a place where we can lead the organization forward. Jeff was able to raise my strategic view from my shoes to the horizon give me guidance that helped me to lead my team through dramatic change. In terms of productivity, I've recovered at least 10 hours a week to invest in strategy."
Ken Kerr, CIO
The Salvation Army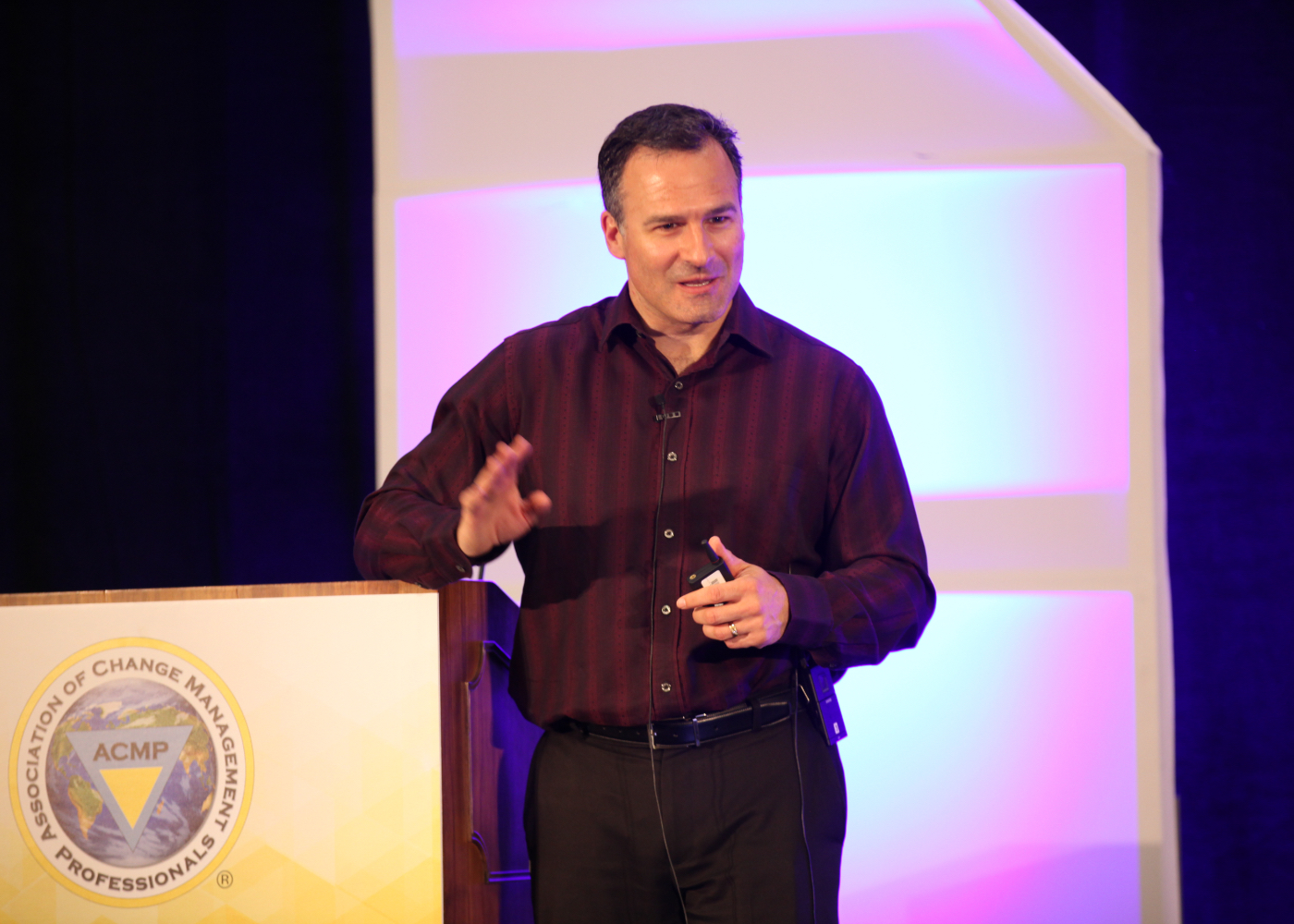 Master Your Change
People are the biggest enabler and risk to getting the results you want. When change is managed poorly, costs escalate and resistance derails returns.
What I do:
Clarify what success means for you, your company, and your people

Analyze your transformation plan to determine impacts

Apply the Strategy Accelerator to assess likely points of resistance and identify levers to drive higher levels of buy-in and support

Craft a plan and advise on communication to enhance buy-in

Coach executives on approaches for engaging employees positively in the change

Measure readiness and advise leadership on go-live preparedness

Embed new behaviours in the fabric of the organization
The Goal:
Applying expert change management reduces time, energy and dollars spent trying to overcome resistance. I've witnessed how leadership in change avoids costs as high as $2 billion.
"Jeff Skipper led the change management effort for Enbridge's Finance Renewal Program. Jeff's strong contributions were instrumental in enabling a successful and timely go live for our project, encompassing the reimplementation of our Oracle ERP coupled with broader process changes. He brought the necessary experience and expertise to anticipate challenges, obtain relevant feedback and recommend timely actions, all of which helped maintain the momentum in a complex multi-year project. I would certainly recommend Jeff."
Narin Kishinchandani, VP and Program Leader
Enbridge Inc.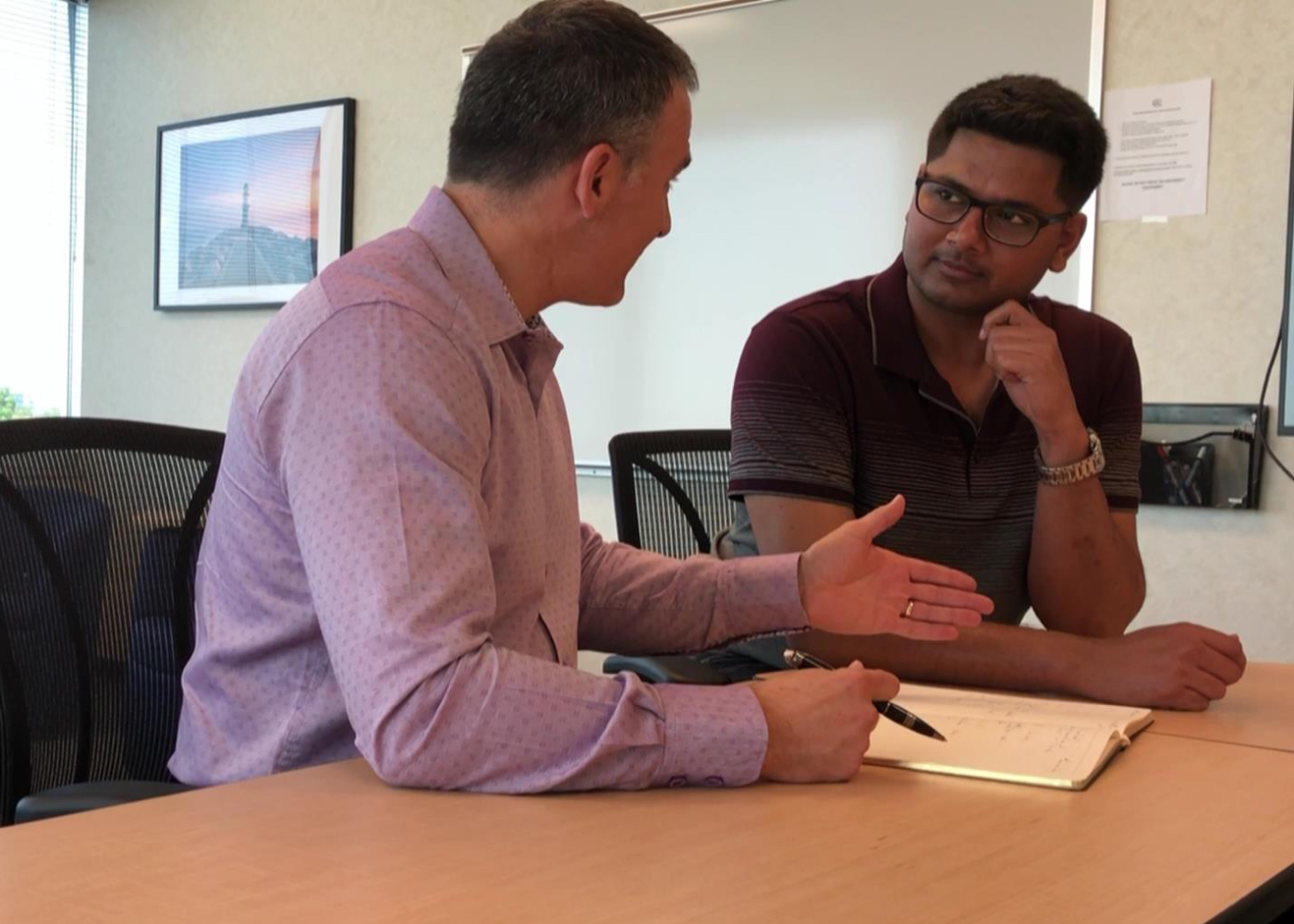 Supercharge Your Leadership
You know you could and should be working at a higher level, commanding a stronger reputation, but are not sure how to get there.
What I do:
Assess strengths and confirm development areas

Set career and personal growth objectives

Enhance use of time and recover up to 40 hours a month

Evaluate your inner circle and devise a plan to improve it
Check energy levels to identify levers for re-energizing

Provide strategies for enhancing reputation

Give guidance on managing people issues and motivating higher performance

Provide counsel for managing upwards
The Goal:
This is 100% focused on catapulting you into a higher tier of executive performance.
"Jeff's ability to help people determine their path forward and accelerate toward it with a simple, clear plan, derives from both a natural intuition and a genuine care for others.
It was Jeff's influence and support that showed me a new career path beyond the weeds of technical writing. I now oversee the risks, costs and schedule of the mining program for Fort Hills."
Shannon C. King, Project Lead
Fort Hills Mine, Suncor Energy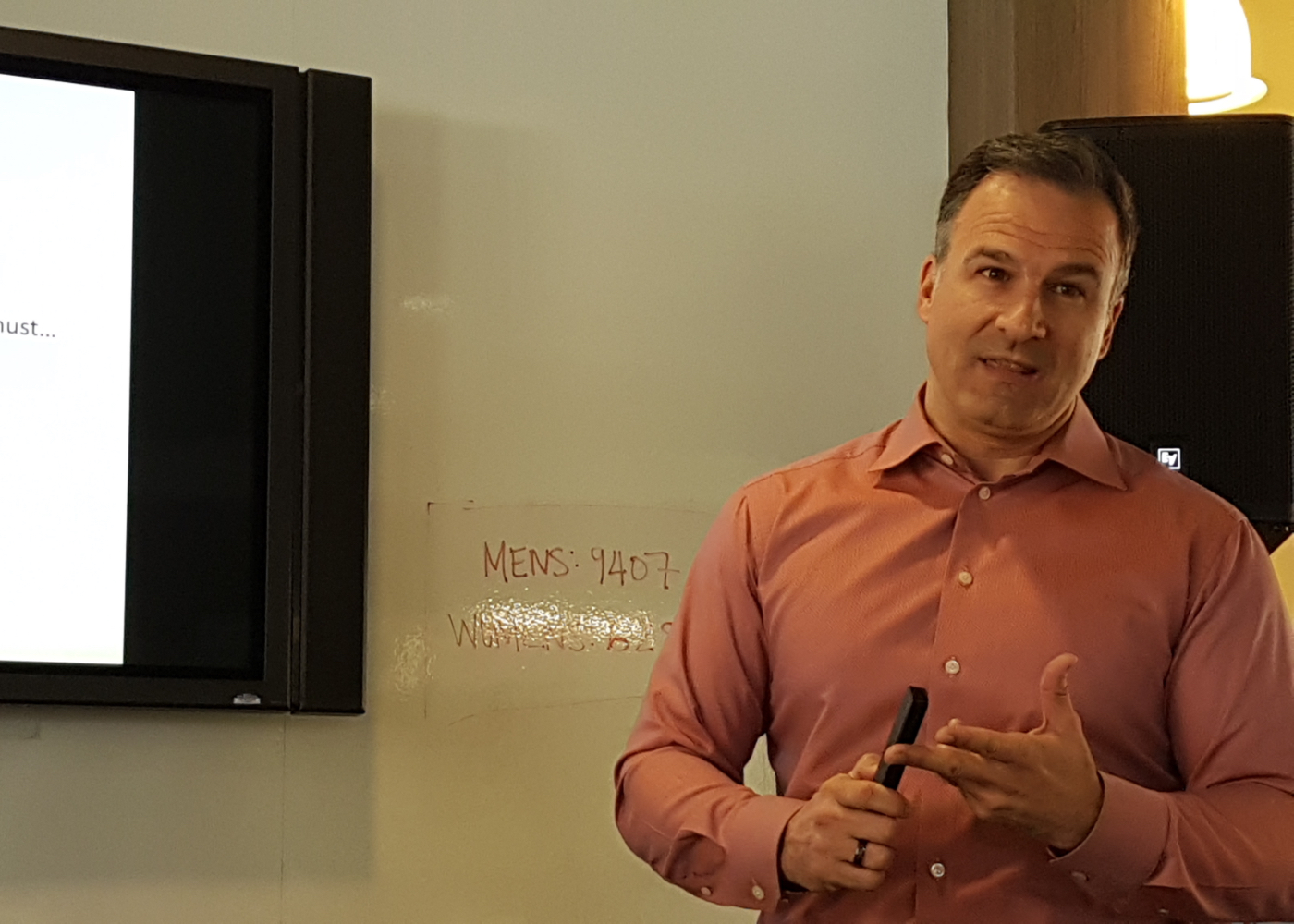 Consulting
Get the help you need exactly where you need it.
What I do:
Find innovative ways to communicate effectively

Guide responses to resourcing challenges

Identify critical job skills needed now and in the future

Assess team performance

Build measures that truly inform progress

Measure employee engagement and cultural health

Select special committee members to set groups up for success

Help boards get focused at the right level and work through issues efficiently
The Goal:
Consulting work helps you get traction on goals where you lack time, people, or want to build up skills and capacity.
"Jeff delivered highly creative and energetic change management when rolling out ACMP's Certified Change Management Professional credential. He embodies the little engine that could and never slows down because with change you have to keep that forward momentum. He single-handedly has made a profound difference to this project with unbridled energy and enthusiasm."
Mary H. Sylvester, Client Executive
IBM Healthcare & Life Sciences, Global Business Services, Talent and Transformation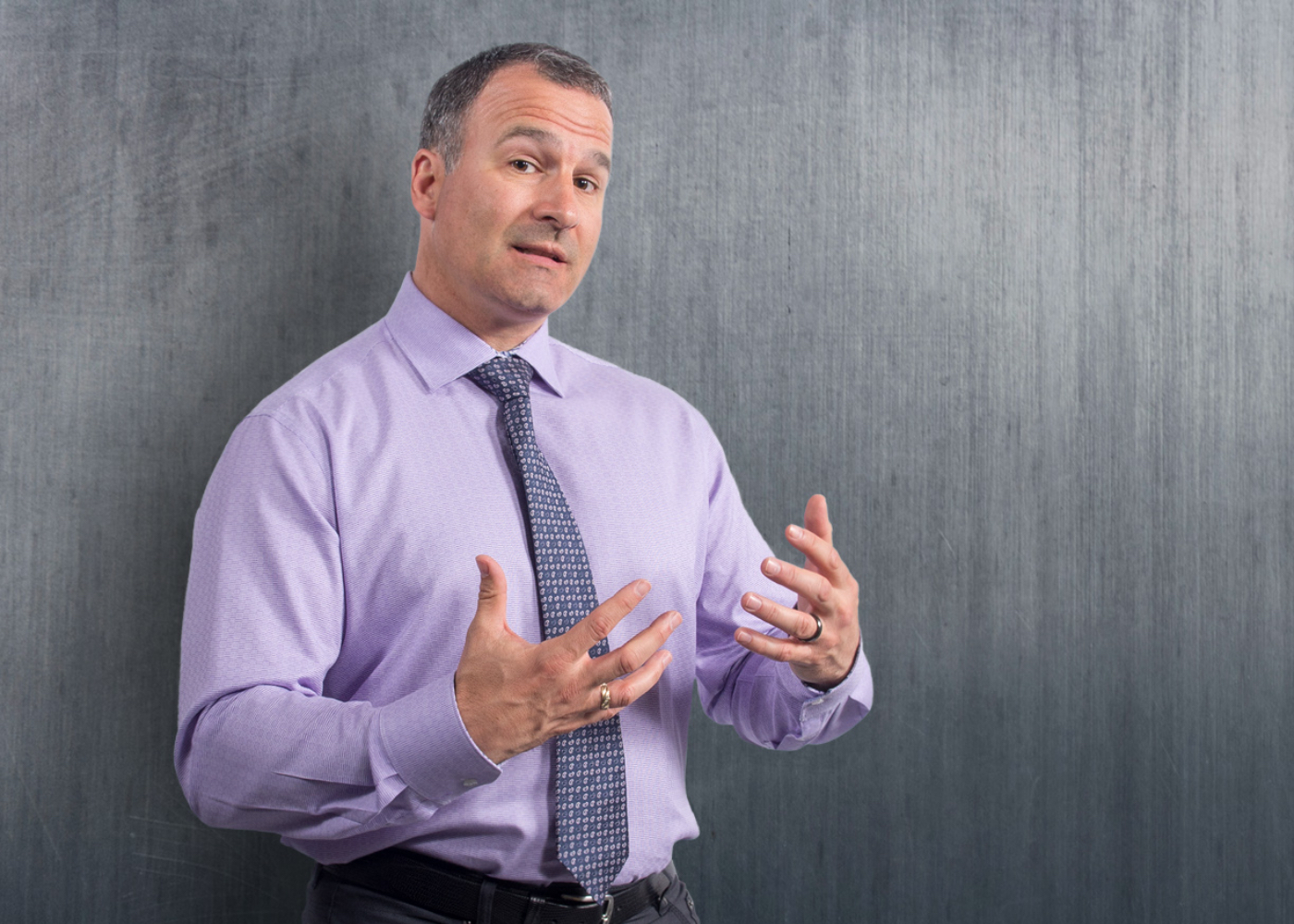 Advisory Work
Think of the power of having an expert just a phone call away. Jeff is your secret weapon providing 25 years of experience advising executives on issues from the everyday to the extraordinary.
What I do:
Help you:
Take back control of wayward meetings – even the ones you're not running

Influence peers in the direction you want to go

Respond to bad employee behavior

Apply tactics for managing your reputation and managing upwards

Recognize minor and major successes with maximum impact

Tackle passive aggressive behavior

Master performance reviews and ask for salary increases
The Goal
Provides the assurance that when you say "let me give that some thought" or are facing a tough situation, you have a 'just-when-you-need-it' resource ready and able to help you respond with the right approach.
"System implementations don't fail at the technical level. They fail at the human level. Jeff ensures that does not happen and, in fact, helped us avoid additional costs and schedule delays."
Gabriele Ehnes-Lilly, Enterprise Information Services
Cenovus Energy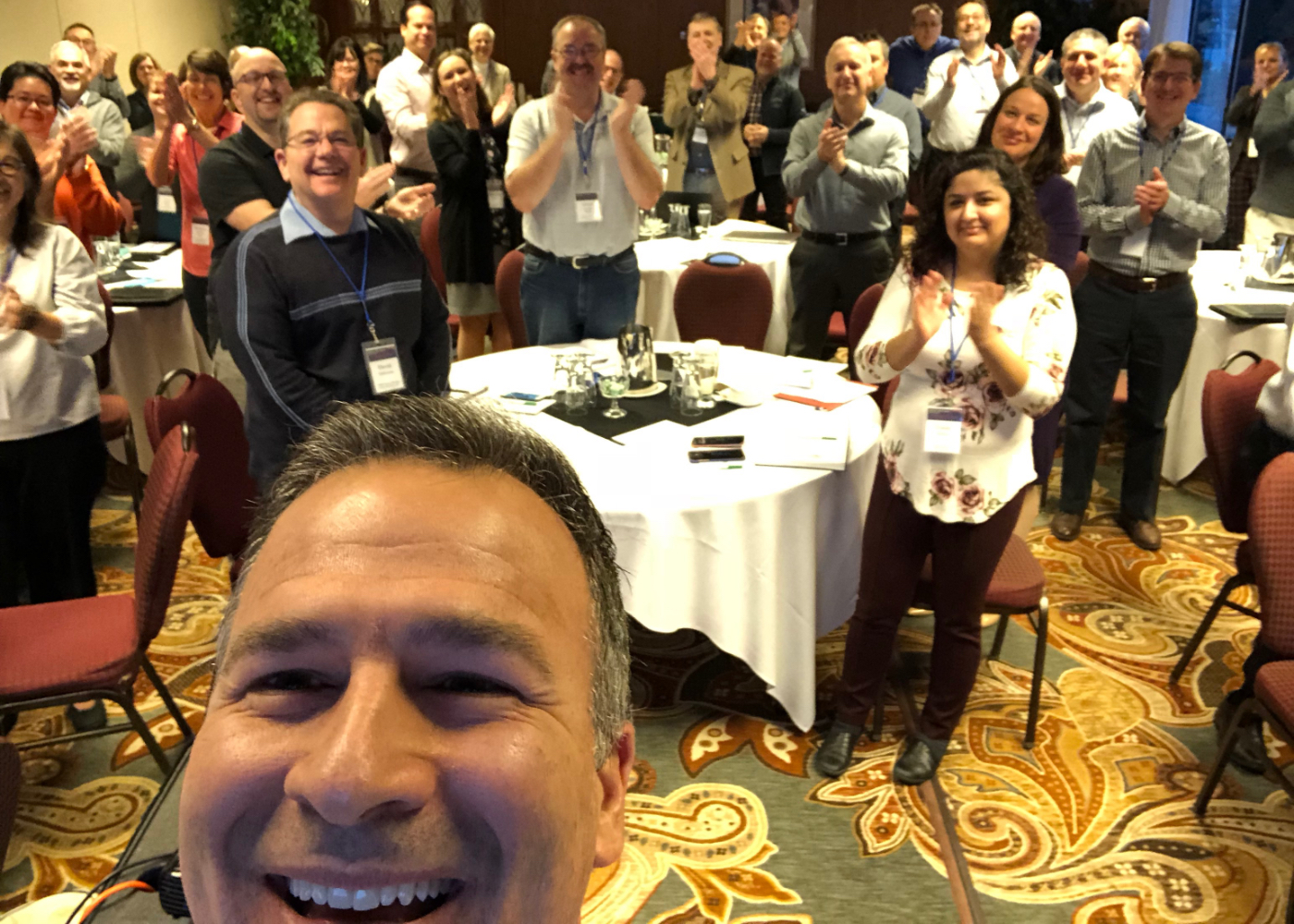 Programs & Workshops
From strategy to team development and speaking engagements, Jeff can customize experiences to get the results you want.